How we design usable Oracle applications that please users and customers
Glance, Scan, Commit
That is what people do in order to perform a task.
This task can be to buy a new tv set in a store…
Glance: "Wow, see the amount of TV-sets they have on sale here!"
Scan: "These 4 are within my price range and they fit into my living room".
Commit: "Let's have a look at the specifications and the reviews. OK I like this one best, I'll buy this one".
…or a task performed by a professional doing his daily work:
Glance: "Let's have a look what happened yesterday and what is urgent for today."
Scan: "I need to take action regarding a few to-do's and two reports should be ready this afternoon".
Commit: "Let's find the information necessary for me to decide which one to do first. OK, this one is urgent, because the customer was promised a response with".
At eProseed we make sure to support the glance, scan, commit behavior when designing and developing a User eXperience for the users of the applications we build. In each phase of the development process we involve users in order to gather as much feedback regarding the usability and the usefulness of the application as possible. By doing this, we make sure that we are on the right track developing a technical feasible, usable, effective and efficient application which fulfills the needs of users and customers.
User Centered Design
We achieve this by taking the following steps:
Analyzing: Who is the user?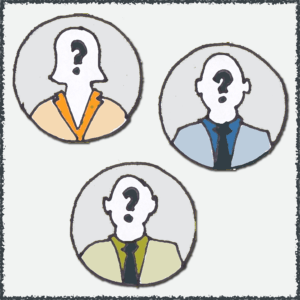 We find out 'who is the user?' and we create personas – user profiles which describe and visualize typical users to ensure that all stakeholders involved in the development process, know we are designing this application for.
We analyze the user's way of working. We create usage scenarios representing the daily tasks users will have to perform with the new application in a daily context.
We find out what users expect the new/improved application to do and to support them with. We use several proven evaluation methods to gain this information from all types of users.
We check with our developers what technical possibilities are available in order to come up with a feasible UX design.
Discovering & Co-creating: What does the user do/need and where?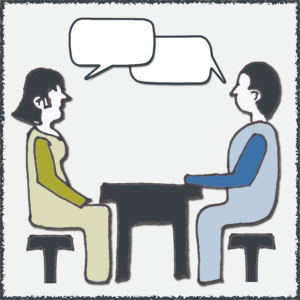 We involve customers and users at the start of the design process, by observing them doing their daily work and by interviewing them.
We find out the context of use: at home, in the office, on the road…
We also facilitate co-creation workshops in which we together with the customer/user create solutions to their problems. We even design together with them.
Wireframing: The sketched solution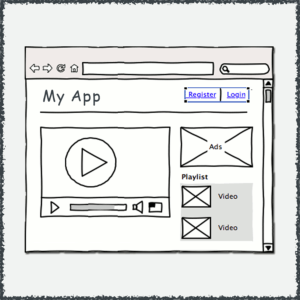 Based on the usage scenarios, we sketch the UX design in wireframes.
In order to make the design easy to develop for our ADF developers, we use the patterns for Simplified UX and ALTA-UI* provided and tested by the Oracle Usable Apps team.
Testing: Does it work for the user?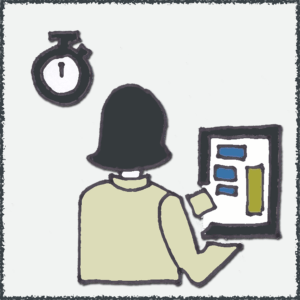 Before the developers start coding, we do a usability test with the wireframed design with real users and check if they can perform the required tasks with this UX design and if this design increases their productivity.
We incorporate all test results in the design.
Building & measuring: Developers make the app come to life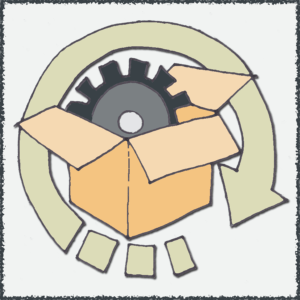 Our software developers start building the application. Because the design is based on Oracle UX patterns, our ADF developers can do this quickly.
While the software development takes place, we test parts of the application with users. User testing is an ongoing activity in order to gain user feedback in all stages of the development process. The earlier in the development process the usability problems are detected, the easier and least expensive it is to solve them.
Already built parts of the application can be usability tested by users early in the development process.
*Why do we use Oracle UX patterns for Simplified UX and ALTA-UI?
At eProseed we mainly design Oracle related applications. The Oracle Usable Apps team provides a rich toolbox with Oracle Fusion Applications User Experience design patterns and guidelines. These scientifically proven and reusable usability solutions are used by Oracle to build Oracle Fusion Applications. Oracle is sharing these solutions to enable Oracle partners like eProseed to design and tailor their own modern and visually compelling application user experience using Oracle Fusion Middleware.
When designing an Oracle based application we use this toolbox not only because it has been proven that these UX patterns work for users, but also because they are easy and therefore cost effectively to implement by our software developers.