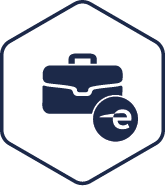 eProseed TopCase for Municipalities in short
The workload for municipalities has increased because of additional tasks that are moved from the central government to the local government, increasing demands for auditability and traceability, and increase of rules and regulations.  On top of that, there is an increasing demand for collaboration and integration with organizations outside of the municipality and with her citizens in order to increase quality of service. The current IT systems often are not fit for these demands resulting in a huge amount of disconnected applications scattered across the municipalities.
eProseed TopCase for Municipalities in detail
Of course, technological enablement of municipality activities is a non-trivial undertaking; systems should be secure because municipalities handle privacy-sensitive data, the system should be fit for use for both the civil servants, the employees of related organizations and for the citizens, IT should take into account mobile, IoT and Big data and be flexible to fit the needs of the individual municipalities.  Using the full-stack of Oracle Fusion Middleware (FMW) and Database (DB) products eProseed has created a comprehensive and highly customizable solution for municipalities: TopCase.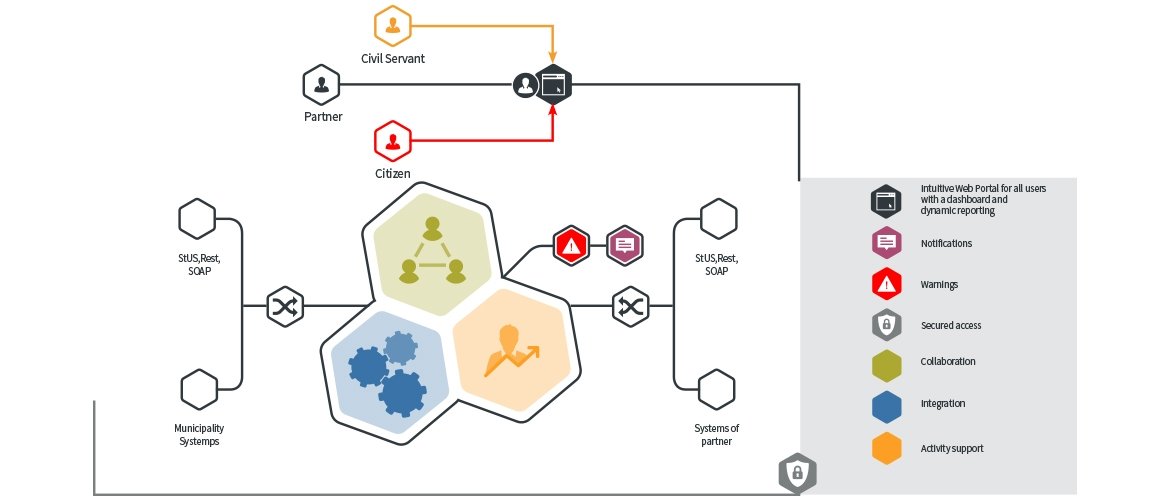 Increased customer service with less cost, time and effort!
This solution incorporates data integration, data warehouse, service oriented architecture (SOA), business process management (BPM) and adaptive case management (ACM), enterprise portal, content management and dynamic business intelligence products, all in a highly secured framework. The platform automates all the routine work, raises risk alerts, and helps human knowledge workers i.e. civil servants, their partners and citizens to focus on more complex activities and the desired result. The knowledge worker is in control of handling the cases, supported by the system that can suggest actions and automates routine activities. 
Modules
TopCase consists of modules that are comprised of case templates, process templates, integration templates and screens. These templates have been specifically designed for municipalities and all use the same generic platform.
The following modules are available:
Social services to support citizens with income, care and work
Public domain to keep the public domain safe, clean and working properly. In the future planning and maintenance is going to be added
Public safety and supervision to monitor and enforce the law and regulations
Public services including permits, grants and products
Council to support the decision making process in municipalities
Generic to support general activities like objections and appeals, complaints, procurement etc.