Oracle 18c AHF, a Problem and Solution Space
To develop effective responses to the new challenges posed by the interplay of digitalization and globalization, modern enterprises must be able to rely on always-on database systems. During their intervention at eProseed's TechForum, Marco Gralike and Jaffar Syed Hussain, Oracle ACE Directors, explained to the audience that the Oracle Autonomous Health Framework was one efficient way to address these challenges.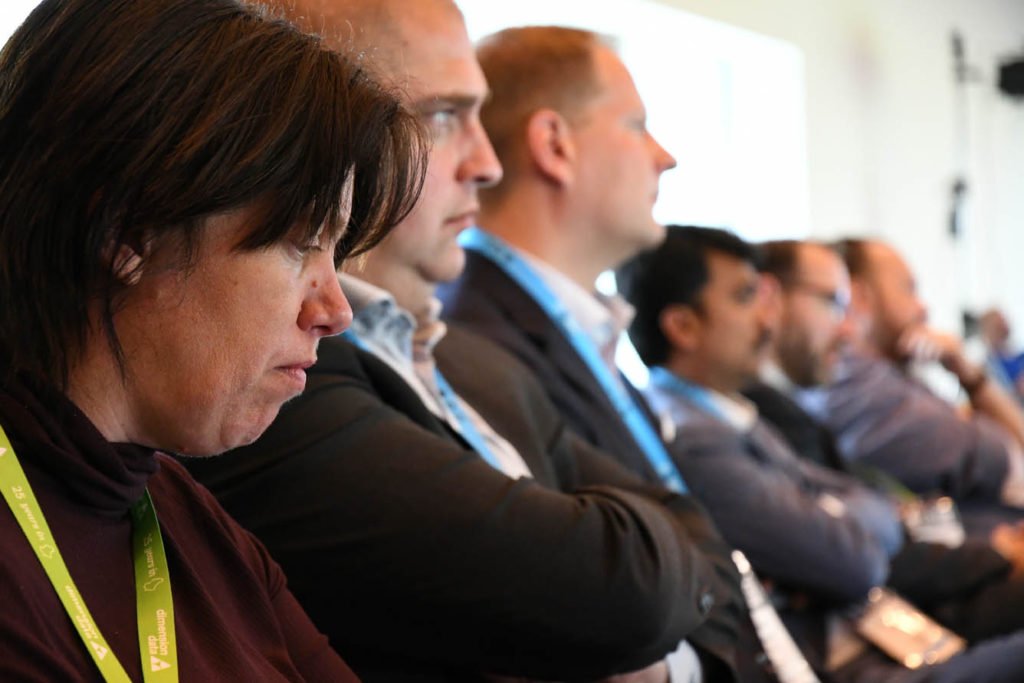 Businesses today are becoming global. They have customers across the world using their applications and performing transactions 24 hours a day, 7 days a week. These applications are powered by databases that provide relevant data to applications through various database services. In order to provide customers a continuous and consistent application experience, businesses need to ensure that their underlying databases are running smoothly and constantly. This means that databases not only need continuous availability, but also provide consistent performance. Any issues affecting this availability and performance needs to be addressed and resolved quickly to bring these databases back fully online.
Currently, these issues are resolved manually where human reaction time causes a delay in identification, diagnosis, and resolution. This delay can prove to be costly by adversely affecting on-going business transactions and user experience.
A machine learning-based solution
Oracle Autonomous Health Framework (AHF) is a next generation set of tools, now powered by applied machine learning technologies in Oracle 18c, presented as components working together autonomously 24×7 to keep database systems healthy and running while minimizing human reaction time. Oracle AHF components include Cluster Health Monitor, Cluster Verification Utility, ORAchk, Quality of Service Management, Hang Manager, Memory Guard, and Cluster Health Advisor. Oracle AHF provides early warnings or automatically solves operational runtime issues faced by Database and System administrators in the areas of availability and performance.
Automatically maintaining availability and performance
Oracle AHF preserves availability of database systems during both software – Oracle Database, Oracle Grid Infrastructure, operating system – and hardware – CPU, network, memory, storage – issues by providing early warnings for potential availability problems, identifying underlying cause and recommended actions for quick resolution, and gathering relevant and complete diagnostics for efficient triage by Oracle Support Services. Availability issues include those due to memory stress, runaway queries, hangs, DoS attacks, rogue workloads, software bugs, software configuration, and file permission changes.
Autonomous Health Framework maintains performance during both software issues – bugs, configuration, contention, etc. – and client issues – demand, queries, connection management, etc. – by providing early warnings for potential performance degradation issues, detecting hung sessions and automatically resolving them, identifying bottlenecked resources – storage, global cache, CPU or SQL – and reallocating resources to maintain SLAs and performance objectives. Performance issues include those due to deviations from best practices, misconfigured parameters, software bugs, oversubscribed resources, and excessive demand relative to server or database capacity.
Oracle Autonomous Health Framework is a member of the Oracle Real Application Clusters (RAC) Family of Solutions, a collection of products and features that licensed Oracle RAC or Oracle RAC One Node customers can use free of additional charge.